Bihar crude and fuel oil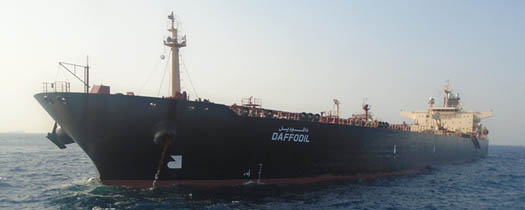 Through our connections, competence and competitive costs we strive to deliver the best value to our clients. Thanks to our dedicated fleet of Aframax and LR2 tankers we are well equipped to offer highly competitive fuel oil distribution and logistics services to our clients on COA, time charter or voyage charter basis. We also have a dedicated Suezmax floating storage unit with in-tank blending capabilities for storage and blending of various grades of fuel and bunker oils.
Bihar products and chemicals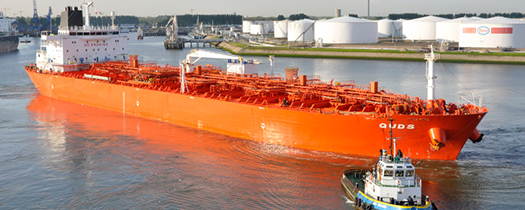 Efficient transportation and logistics is a critical component of the supply chain and we have successfully deployed our advanced IMO2 MR zinc coated tankers and handy-size stainless steel tankers on long term charters to regional traders, oil companies and chemical producers providing safe, reliable and high quality transportation of bulk liquid products, chemicals, acids, edible oils and other specialised products from the Middle East to the world. Safety and quality remains a huge priority and all our vessels undergo frequent inspection, vetting and screening by accredited industry inspectors as well as by our own technical managers to conform to best practices and relevant international standards.
Bihar Gas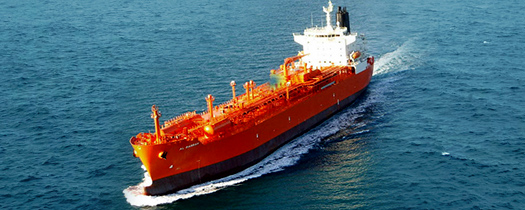 By developing reliable logistics mechanisms and long-term contracts, we have broadened our scope of operations to offer our services to the gas industry. We currently own and operate a sophisticated fleet of medium-sized LPG carriers transporting liquefied gases to the agricultural fertilizer and the chemical industries.
Bihar Offshore services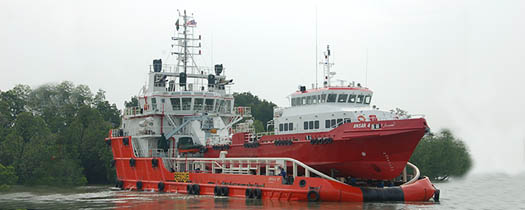 To meet the demands of the regional offshore oil and gas industry, we extended our operations to include integrated marine services. With the help of our diverse fleet of offshore vessels, we supply offshore installations, provide towing, anchoring, and positioning services to rigs, crew transfer services as well as oilfield security and protection services. Our clients value our expanded services as these end-to-end solutions play a vital role in minimising delivery times and operational costs.
Bihar New-Build services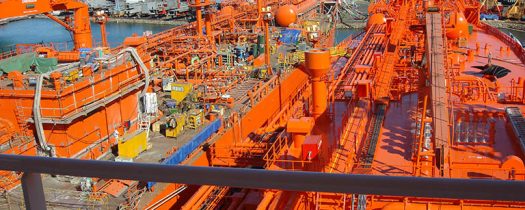 By leveraging our highly experienced technical and commercial expertise, we provide new-building services to various client in the Kingdom including several government entities and we have placed numerous contracts to build, own, and transfer over 40 vessels, built specifically to comply with the requirements of our clients. These include hydrographic Survey Vessels, Buoy Handling/Navigation Service Vessels, ASD & VSP tugs, Pilot Boats, Line Handling Boats, and various other marine related craft.
Furthermore, we have built an additional 40 vessels for our own fleet. These include Aframax Tankers, MR Tankers, Chemical Tankers, LPG Carriers, Anchor Handling Tug Supply Vessels, Platform Supply Vessels, Work/Maintenance Vessels, Crew Boats, High-speed Interceptor Craft, Security Vessels, Pilot Boats and Line Handling Boats.